Architectural and Interior Photographer in Vancouver
In association with PREPTours and iGUIDE® I help clients win, prepare, market and close property deals. If you are a business owner, I also provide Google Street View Tours and help get your business on Google.
I have lived most of my life in the Metro Vancouver/Fraser Valley area including East Vancouver, Kitsilano, Richmond, Steveston, Delta, Surrey, Burnaby, New Westminster and White Rock. My photography journey began a few years prior to joining in association with PrepTours.ca for the real estate listings in 2015 and then later, adding the innovative iGUIDE® technology. I have a great passion for photography and my personal work has been recognized in prestigious international competitions including the Black and White Spider Awards and the International Color Awards.
I'm proud to work with various industries offering photography and virtual tours using the innovative iGUIDE® technology which includes 360 virtual views, accurate and interactive floor plans and area calculations.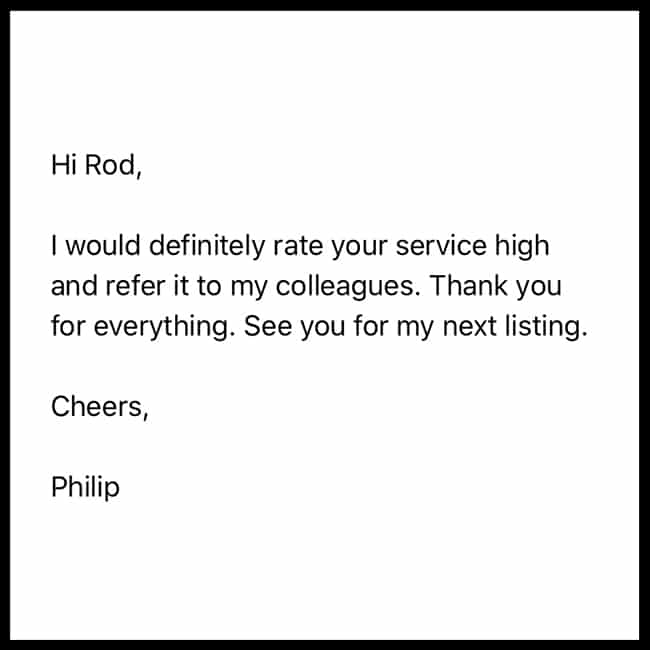 Serving:
Serving all Metro Vancouver and Fraser Valley areas including; Vancouver, West Vancouver, North Vancouver, Burnaby, New Westminster, Coquitlam, Port Coquitlam, Mission, Maple Ridge, Surrey, Abbotsford, Langley, Richmond, Delta and White Rock.
Whether you're marketing commercial or residential real estate or looking to get your business online with Google Business Street View Tours, I would love to help you achieve your goals! https://www.rodmountain.ca/contact/

Regular Hours of Operation:
Sunday: closed
Monday: 9:00 AM – 5:00 PM
Tuesday: 9:00 AM – 5:00 PM
Wednesday: 9:00 AM – 5:00 PM
Thursday: 9:00 AM – 5:00 PM
Friday: 9:00 AM – 5:00 PM
Saturday: closed
about PREPTours
PrepTours is a photography and property measurement team, specializing in the real estate, interior design, vacation rental, new construction and architecture industries. Pricing information for commonly requested services: https://www.facebook.com/pg/PREPToursVancouver/services | https://www.preptours.ca | Office: (888) 476-8288
about iGUIDE
iGUIDE® is the Ultimate 3D Listing Tool Kit. Using our patented camera and software technologies we efficiently capture and measure a space then elegantly weave the information together into 360 degree virtual views, accurate and interactive floor plans. Our technology is also packaged with high-end real estate photography to deliver a complete and immersive marketing solution. (https://www.rodmountain.ca/iguide-the-ultimate-3d-listing-tool/) In fact, the iGUIDE® listings have proven to sell homes faster and for more money! ( https://goiguide.com/blog/sell-faster )
iGUIDE® offers potential buyers, sellers, users, clients or customers an incredible understanding and perception of the property you are trying to market. In-depth analytics provide important insights and feedback for you and your listing.