These are unprecedented times and we are all working to keep up to date with the latest information and keep everyone safe.
The Province of B.C. has declared a state of emergency. As for the real estate world- the Canadian Real Estate Association has recommended the consideration of virtual tours instead of holding an open house and the Vancouver Real Estate Board has advised to stop hosting open houses.
If you're a seller, talk with your Realtor about alternative approaches to open houses, such as virtual showings and other technology-based solutions.

REBGV March 19, 2020
For increased safety, I am practicing social distancing and taking precautions. With this in mind, I am still able to provide services including virtual tours, measurements, floor plans, and photography however it is not business as usual.
Keeping in mind the recommendations from Health Authorities, we can take the following steps:
Requiring that no-one be inside the home while I am taking the interior images, virtual tours or measurements. Please arrange for the homeowners to vacate the premises for the duration of the work.
Please leave the main room lights on, open all blinds, turn ceiling fans off, & toilet seats down. Hide items such as Kleenex boxes, garbage cans along with bathroom & kitchen floor mats if possible. Exterior garbage cans and garden hoses should be placed out of sight as much as possible. I will avoid moving furniture, etc.
I will be using hand sanitizer prior to the photoshoot and also taking additional steps such as wearing disposable gloves while working inside.
The local Health Authorities and Health Canada will be followed for any updates and recommendations.
Please consider:
Don't book a shoot if a resident isn't feeling well or is under self-quarantine.
Ensure that homeowners understand and comply with the requirement that the property be camera-ready when I arrive and that they are able to leave during the time the work is being completed inside the home.
If anything changes after you book a photoshoot, please contact me to cancel at your earliest convenience.
In the event that these steps are not possible, I would be pleased to provide photography service for the exterior only.
Thank you for your attention and understanding with this as we navigate these challenging times.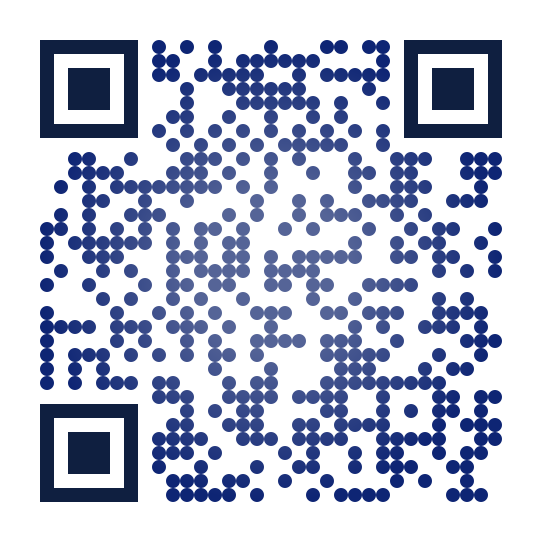 If you are a real estate agent, builder or property manager in the Metro Vancouver or Fraser Valley Area and would like to discover how a virtual tour (https://www.rodmountain.ca/iguide-the-ultimate-3d-listing-tool/) can benefit your marketing program, please contact me (https://www.rodmountain.ca/contact/) for more information.