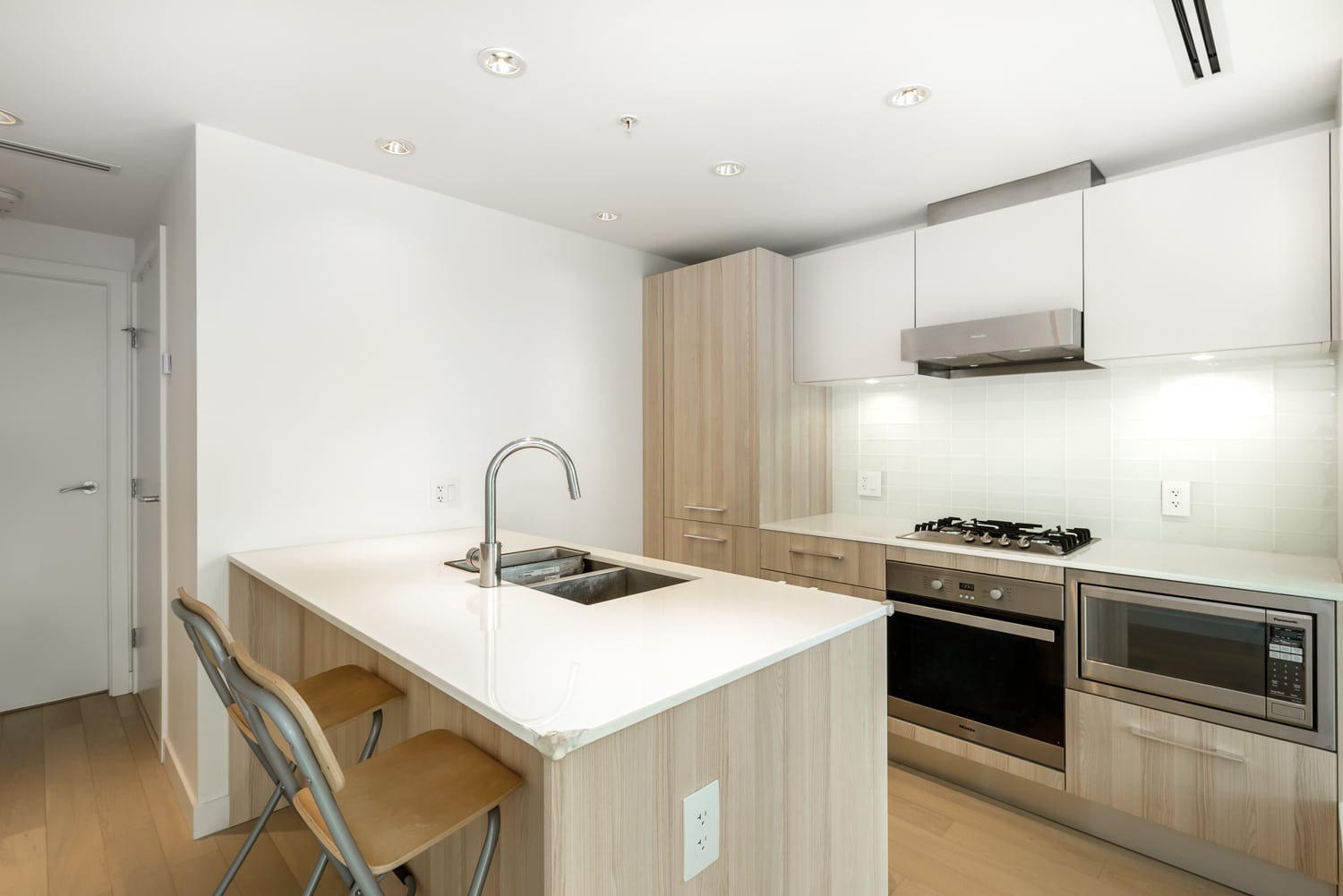 One of the best units in Kensington Garden by Westbank. This unique corner unit comes with 2 Beds, 2 Baths, 2 Balconies,1 Den.
Did you know that iGUIDE® is Canada's largest creator of original real estate content? iGUIDE® is the only technology of it's kind that is recognized by CREA for producing measurements that conform to standards.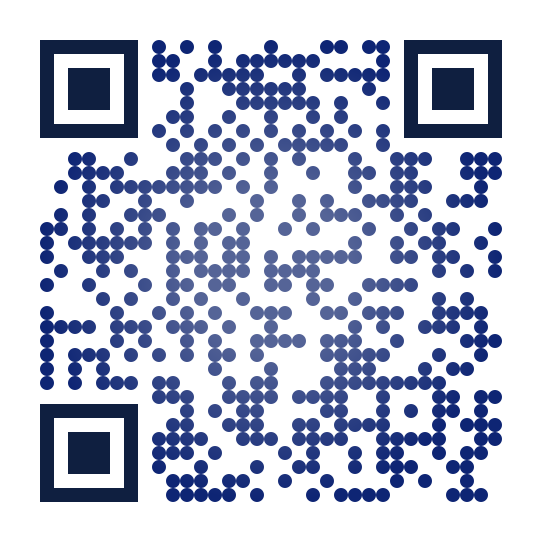 If you are a real estate agent, builder or property manager in the Metro Vancouver or Fraser Valley Area and would like to discover how a virtual tour (https://www.rodmountain.ca/iguide-the-ultimate-3d-listing-tool/) can benefit your marketing program, please contact me (https://www.rodmountain.ca/contact/) for more information.