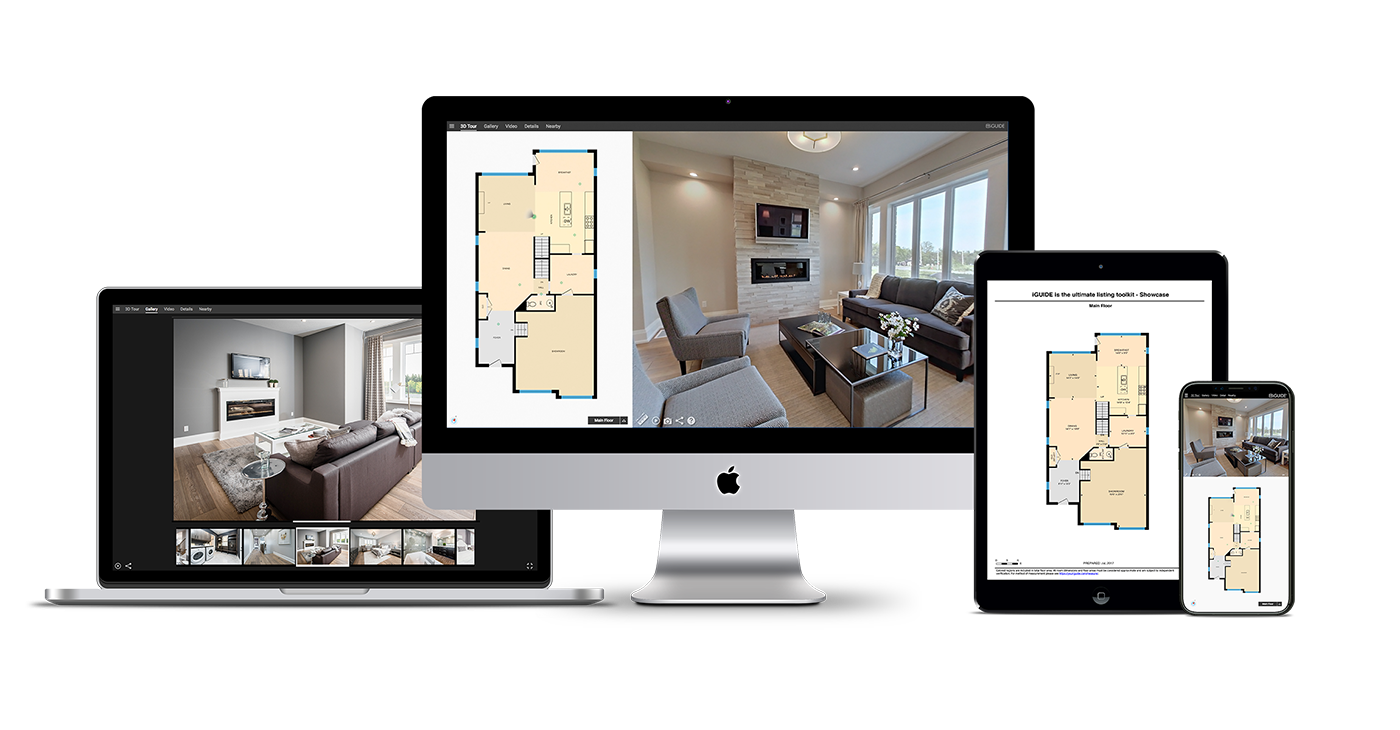 iGUIDE® – The Ultimate 3D Listing Tool
iGUIDE allows potential buyers to experience the property down to the smallest detail, with the clarity of stepping in the front door. Buyers go beyond just seeing the home to seeing themselves living there. The 3D virtual home tours open your listings to a limitless number of buyers from anywhere around the globe. This listing platform shares the information that buyers are looking for.
Immersive 3D property tour
Quality floor plans (Standard or Premium)
Reliable details with floor areas and room dimensions
Neighbourhood map
Professional Real Estate Photo integration
Professional video integration
Agent contact info


You'll also be providing sellers with results! Your listings will stand out and reach more potential buyers. This all helps towards selling the home quickly for top dollar and with fewer homeowner disruptions.

iGUIDE® packs a lot of value for home listings. Keep all of the impressive stats and information at top of mind with the iGUIDE® listing flyer.
Once the photography and measurements are complete, you will receive the iGUIDE Report on the following business day. This includes links to the 3D Tour, professional images, embed code and property details. The full tour is built to be easily shared on social media and of course you can also share the tour via email and embed on your website to increase exposure. With iGUIDE you are able to unify your website, search site and social media marketing. With one link, your iGUIDE and floor plans will automatically appear on realtor.ca listings.

Did you know that iGUIDE® is Canada's largest creator of original real estate content? In fact, some of the most engaging content on the web also and that increases the amount of time potential buyers are viewing your listing instead of the competition's. With iGUIDE Analytics you can track visits, examine the duration of tours and evaluate marketing effectiveness. You will receive a breakdown of which sites generate the most traffic for your listing, understand your visits; whether they're first-time or returning users and uncover how long people are browsing at your listing details. This is key data that empowers real estate professionals to get the most out of their listings.
Beyond the 3D Tour, professional image gallery, details, floor plan and map, the iGUIDE Viewer has additional capabilities. Find out how your furniture fits, estimate window coverings, renovations and flooring with the on screen measuring tool. If you choose the iGUIDE Premium you will have additional floor plan details and the ability to view the iGUIDE in virtual reality.

Your Brand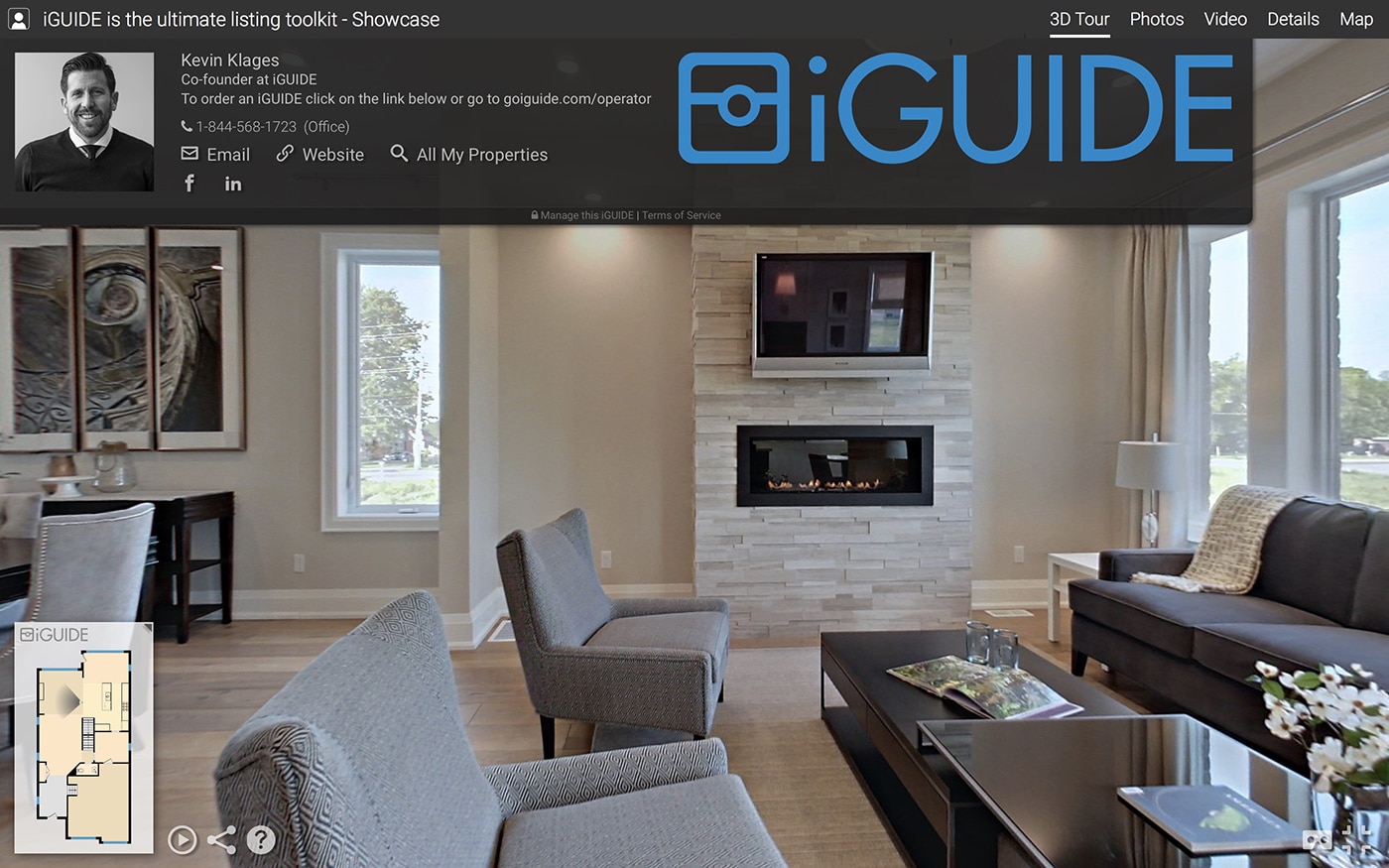 The iGUIDE integrates seamlessly with your existing platforms and marketing. All virtual home tours can be hosted, shared, and easily accessed on any device. Real Estate professionals can embed iGUIDE on their personal websites and share it on social media channels. All of your custom branding information including links, image and logo can be included with the iGUIDE viewer. Your banner shows initially upon page view and is easily accessed afterwards by clicking the icon at top let corner. Agents are also provided with an easy to use customized feature sheet creator.
About Plantar
Founded in 2013, in Kitchener, Ontario, Canada, Planitar Inc. is the maker of iGUIDE, a proprietary camera and software platform for capturing and delivering immersive 3D virtual tours and extensive property data.
iGUIDE is the most efficient system to map interior spaces and features accurate floor plans, measurements, and reliable property square footage. By integrating floor plans and visual data, iGUIDE provides an intuitive and practical way to digitally navigate and explore built environments.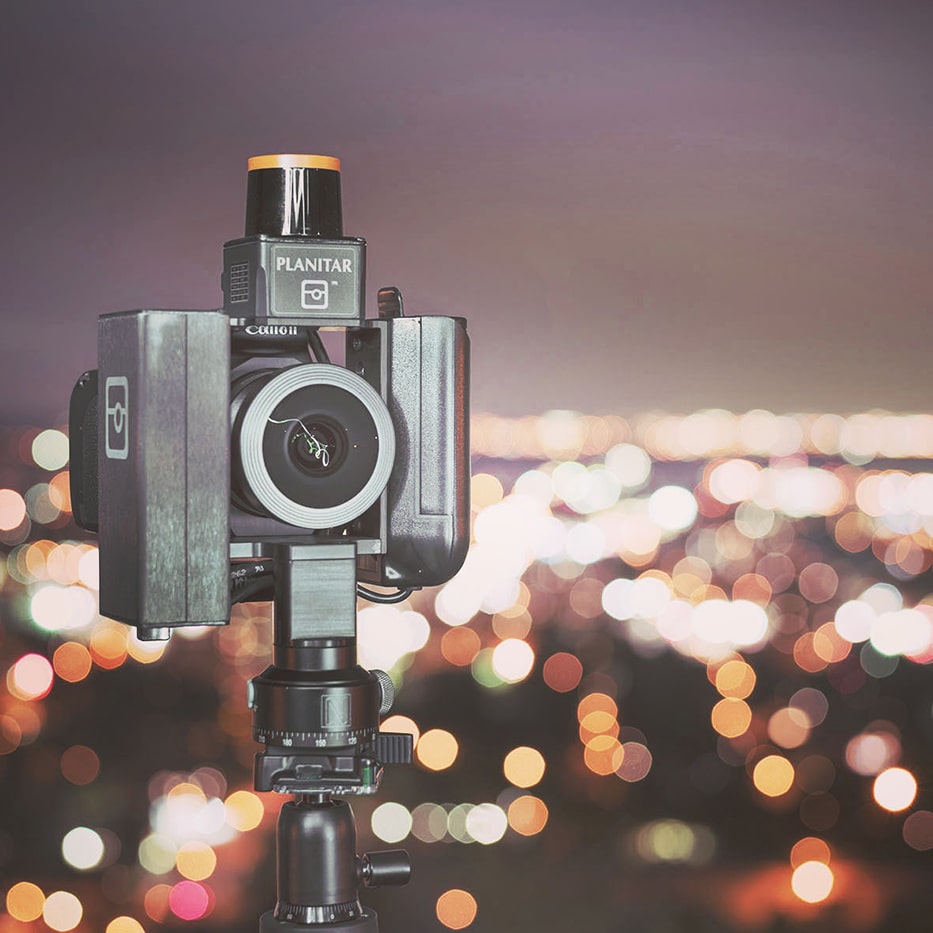 Lets Get Started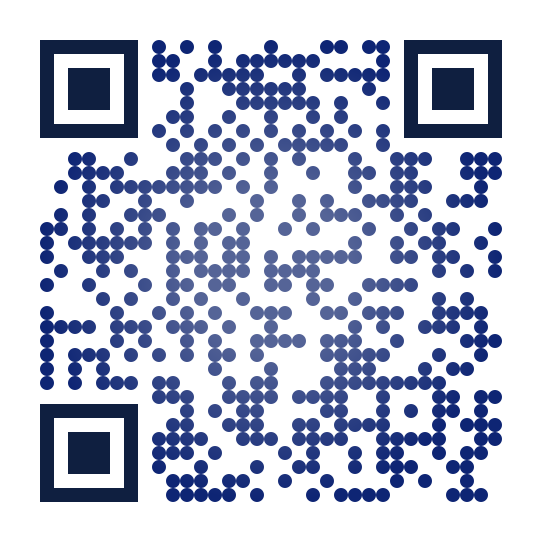 If you are a listing agent in the Metro Vancouver or Fraser Valley area and would like to discover how a virtual tour along with standards-compliant floor plans and professional photography can benefit your marketing program, please contact me for more information. (https://www.rodmountain.ca/contact/)
Rod Mountain