Homebuyers love floor plans! In today's competitive market, property listings need to continually stand out from the rest; and showcasing professional and detailed floor plans can make all the difference.
Get complete floor plans with room dimensions and area measurements delivered next business day! 
Every iGUIDE® comes with floor plans in both online and printable formats (JPG, DXF, PDF, and SVG) to drive engagement and increase shareability.
iGUIDE is one of my key business partners and they are also Canada's largest creator of original real estate content. Their system is the only technology of it's kind that is recognized by CREA for producing measurements that conform to standards.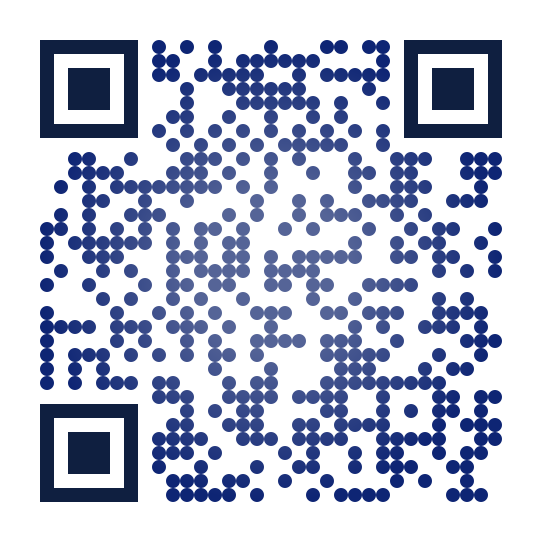 If you are a real estate agent, builder or property manager in the Metro Vancouver or Fraser Valley Area and would like to discover how a virtual tour (https://www.rodmountain.ca/iguide-the-ultimate-3d-listing-tool/) can benefit your marketing program, please contact me (https://www.rodmountain.ca/contact/) for more information.